The Macintosh PowerBook 170 "JLPGA" special edition
Apple was one of the sponsors of the 1992 Japanese Ladies PGA golf tournament, and to commemorate this they released a limited edition of the PowerBook 170 with a unique color scheme. I have been unable to find any first hand accounts of the history of this machine, but it is generally understood that approximately 500 of these PowerBooks were made in this unique color scheme
I've seen it mentioned in several places that perhaps fashion brand United Colors of Benetton was involved in the design as one of the other sponsors of the golf tournament. I have been unable to verify this, but the similarities in the color scheme of this PowerBook and their brand colors is unmistakable.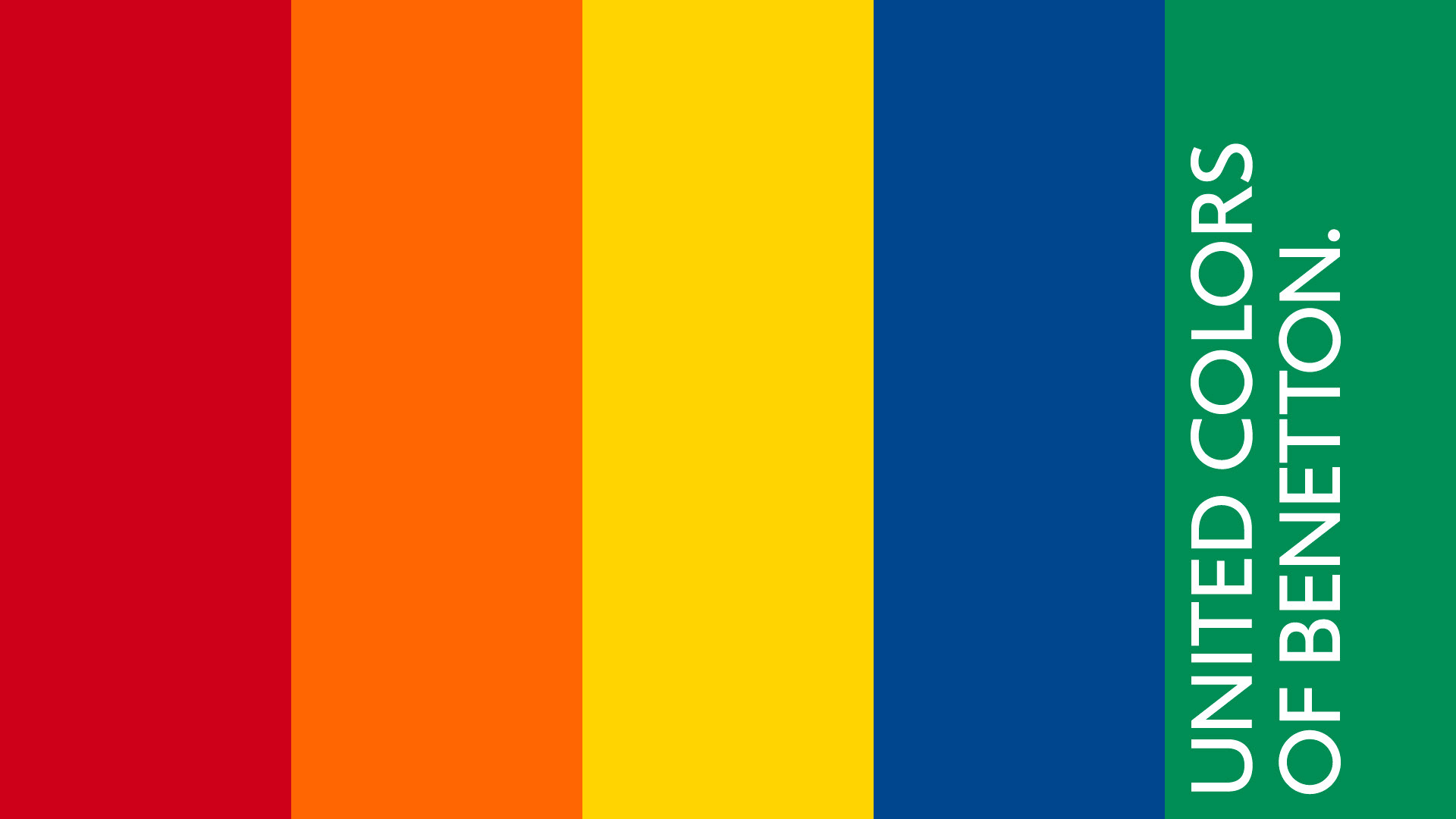 Other than cosmetic differences, this special edition was just like any other PowerBook 170 except for two details: it has a Japanese/English keyboard and came with 8MB of RAM instead of the standard 4MB. The power adapter, packaging, and other accessories were the standard versions that came with all PowerBook 100 series laptops.
I found this particular PowerBook 170 "JLPGA" for sale in Japan and jumped on the opportunity to buy it for three main reasons: it was cosmetically in very good condition, it was working, and the asking price was almost half of what they usually sell for on eBay. I'm very pleased with my purchase and I think it makes a very cool addition to my collection.
I have a few other Macs in my collection that were specifically targeted at the Japanese market, or only sold in Japan: the Color Classic II, PowerBook 550c, and the PowerBook 2400c. I'm still on the look out for the elusive Apple II J-Plus!